Winona County Parcel Viewer
The Public Parcel Search is a land based mapping application that is available on the internet and available to anyone who has interest in land records within Winona County. The application provides outside access to the County's GIS parcel data set and tax information. The application is self-service and allows
people to conduct research on properties.
Directions for using the parcel viewer
Survey Certificates & Statements of Evidence
NOTE: Zoom into map to activate corners and sections layers
This application allows the user to click on a section corner to pull up a Portable Document Format (PDF) of the certificate of survey and the Statement of Evidence document.
The Winona County Surveyor is currently conducting work on Public Land Survey Corners. Certificate information may not be current. Please contact the
Winona County Surveyor
to confirm the most up to date information.
Explore the watershed's diverse recreation opportunities and learn about conservation practice in a fun, interactive way! This story map application can work on both desktop systems, laptops, smartphones and tablets.



Use this application to find and download curbside recycling pickup schedules. For additional information on Winona County Recycling and Sustainability CLICK HERE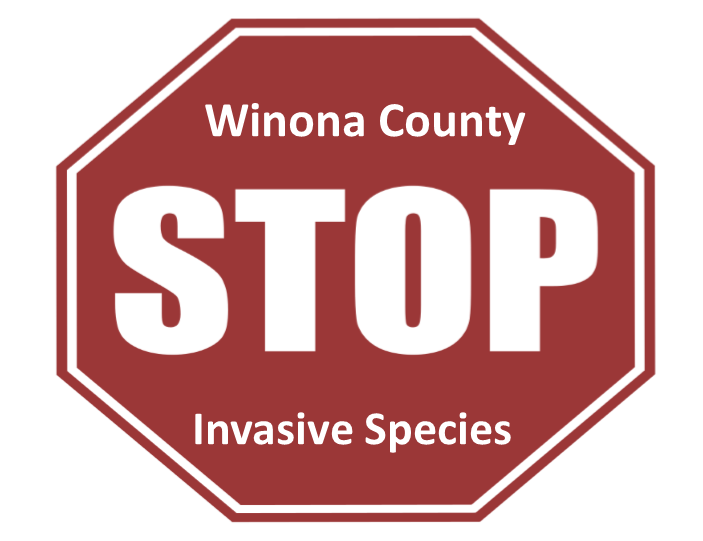 Winona County Invasive Species Most Wanted List
Find useful tips and information for identifying and treating key invasive species in Winona County.
---